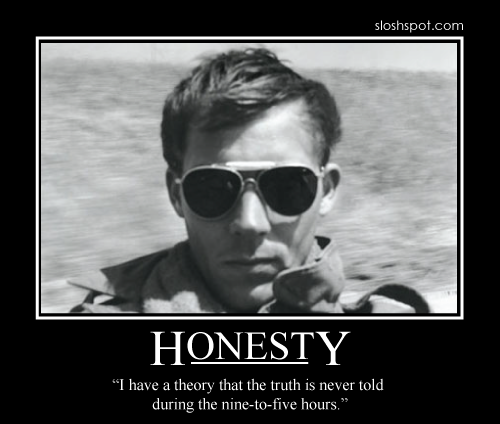 credit:
sloshspot
I have decided to start the new year on a clean slate and stop harboring resentment.
I am going to do things that I keep saying I will do but never seem to act on them.
One of those things is this:
Revive the use of blogspot; not for my personal ramblings and blow by blow of daily life so I can look back on them a little later and laugh at myself, but the kind made for anyone to read.
This year, I want to be inspired.
2008 proved wishes
do
come true.
Surprise me, 2009.
♫ Disconnect - Pennywise